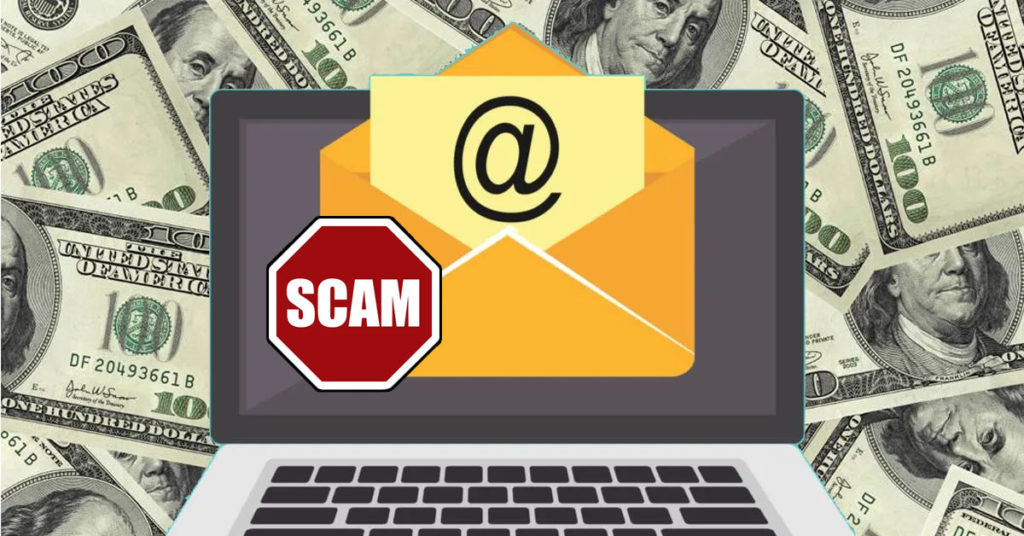 This scam consists of a subject line and text in the body of the email but doesn't contain any attached invoices. The goal of this scam is to steal money from unsuspecting victims. The phone number will connect with a call center where a "Customer Service Rep" will pretend to be a Geek Squad employee and use verbal quick change tactics to steal from the victim.
Details of this "Geek Squad" email scam:
Email Subject: your Agreement ID (4SRE1B)
Email Sender: From Cristina alicesimthx8566@gmail.com
Sent To: Undisclosed Recipient
Return-Path: alicesimthx8566@gmail.com
Received From: From mail-qv1-xf2d.google.com (mail-qv1-xf2d.google.com [IPv6:2607:f8b0:4864:20::f2d])
Text of this "Geek Squad" Scam:
ATTENTION
It is my pleasure to inform you that your funds is deposited in Money Gram remitting office here and we hereby write to inform you that we have sent your full compensation payment of $2.8  million USD  through money gram and you will be receiving $4,500 usd Per day and we have send you the first payment.
So contact our director frank Damian and ask him to give you the money gram payment information so that you can be able to pick up your First payment of your funds through money gram without any problem.
Contact him with the bellow information.
fredfavour2023@gmail.com
OR call +5714496134
AND CONTACT HIM WITH YOUR FULL INFORMATION.
Full name ………….
Country……………
Contact Address……….
Telephone Number ……
email him now so that He can provide the money gram information to you.
fredfavour2023@gmail.com
 director :frank Damian
Thanks and Remain Blessed