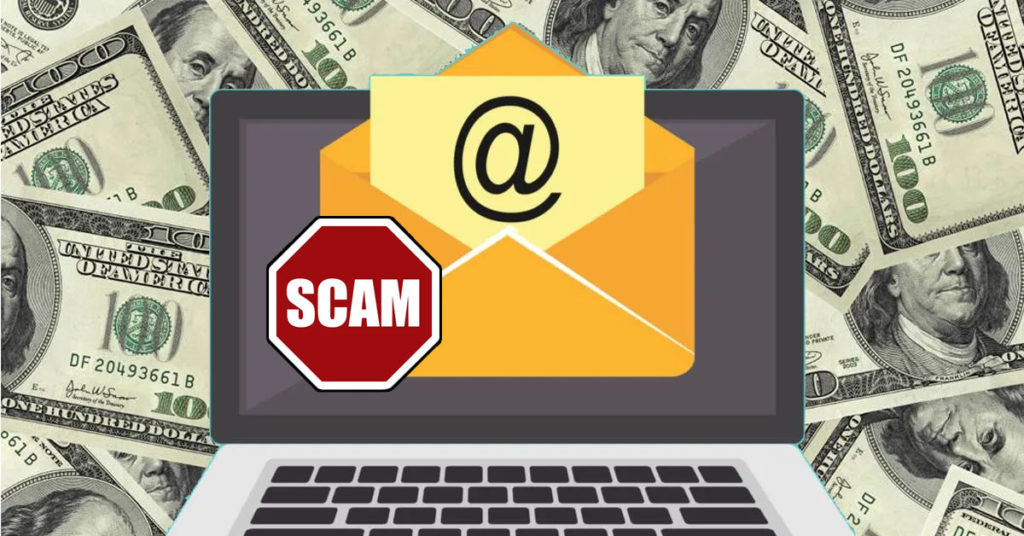 This scam consists of a subject line and text in the body of the email but doesn't contain any attached invoices. The goal of this scam is to steal money from unsuspecting victims. The phone number will connect with a call center where a "Customer Service Rep" will pretend to be a Geek Squad employee and use verbal quick change tactics to steal from the victim.
Details of this "Geek Squad" email scam:
Email Subject: your Agreement ID (4SRE1B)
Email Sender: From Cristina alicesimthx8566@gmail.com
Sent To: Undisclosed Recipient
Return-Path: alicesimthx8566@gmail.com
Received From: From mail-qv1-xf2d.google.com (mail-qv1-xf2d.google.com [IPv6:2607:f8b0:4864:20::f2d])
Text of this "Geek Squad" Scam:
Hello Customer "Victims Email Address"
Subscription Plan Upgraded!
Thank you fòr your confirmation to upgrade your Geek Squad* tech basic plan to premium plan (PC support for 05 home devices)
The transaction of $ 395.49 is made through the nominated mode of payment, this charge will reflect on your statement in sometime.
This recurring charge will be debited again next year on 30 Aug 2023 unless you cancel/void the charges and stop automatic debit payments.
If you find any error in this receipt or you have ány transactional issue – please feel free to connect with us to know more about your recent charges.
Contact Toll-free +1 888 510 0635 (Help & Support Team)
Thank again for your cooperation!
Best Regards
Jane Clark
Customer Support & Helpline Team