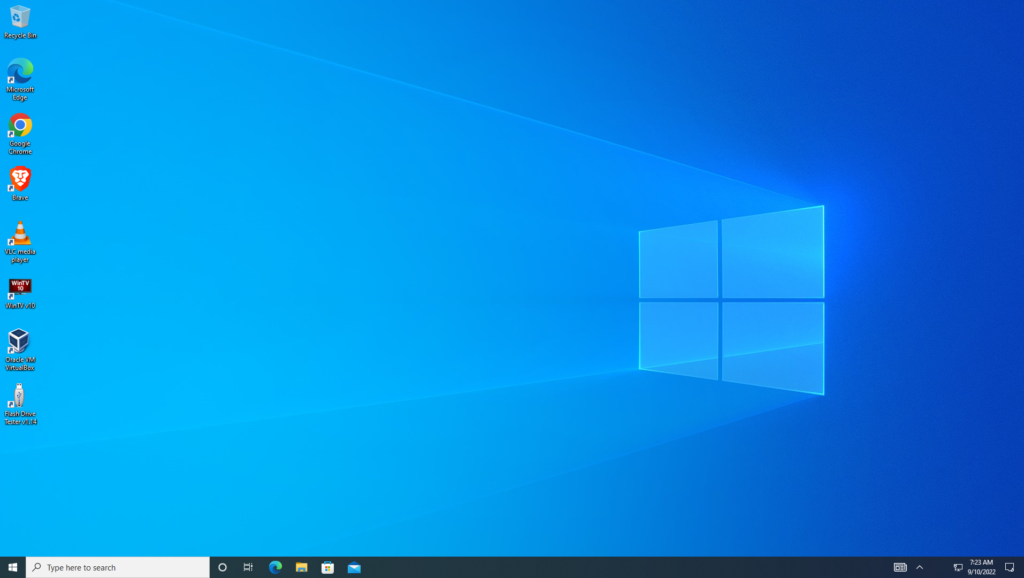 I've had a number of client's contact me recently about poor performance on their Windows 10 Machines. Most of them were concerned that they needed a new computer or there was something wrong with their computer; in each case, the issue was simply one of being patient.
The Fall Creators Update isn't just a few patches it contains some major updates and as such takes a while to download and run. On an older system, the updates can take several hours but afterward, their isn't much difference in performance between the pre-update version and post-update Windows 10.
Some interesting new Windows Features
Link your Android or iPhone to your PC
Start browsing the web, writing emails, and using apps on your phone, then continue on your PC, instantly.
Pin Websites to Taskbar
It's about time Microsoft fixed this irritating issue (even though they reinvented the wheel to do it). With the push for Microsoft Edge to be the "Ultimate Remake" of Internet Explorer, the ability to quickly create internet shortcuts was removed.
What Else Is In This Update?
Put 3D models in your world
Open the Mixed Reality Viewer app, select Remix 3D, and import a 3D model. Select Mixed reality and tap anywhere on your screen to put your model in the world.
Animate 3D models in PowerPoint
In PowerPoint, insert a 3D model and then duplicate the slide. Select the 3D model, rotate it, select Transitions, and then apply the Morph transition to make it come alive during your presentation.
Add emojis from your keyboard (US English only.)
Press Windows logo key + period (.) to open an emoji panel, then express yourself with emoji wherever you want, such as conversations, docs, and even web searches.
Pin a contact to the taskbar
See how many notifications you have from your favorite people, right on the taskbar. Select People > Find and pin contacts, then choose a contact to pin.
Call someone on Skype from the taskbar
Call your pinned contacts quickly. On the taskbar, choose a contact who has Skype connected, then select Skype > Call.
Pin sites you use frequently
Get to your favorite websites faster by selecting them from the taskbar. In Microsoft Edge, open a site, then select Settings and more > Pin this page to the taskbar.
Highlight text or add notes to e-books
Open an e-book in Microsoft Edge—like a recipe you're using or a novel you're reading—and select some text on the page, then select Highlight or Add a note to mark it up.
Talk instead of type
Talk to write an email or message instead of typing it. Select touch keyboard on the taskbar, select microphone or press Windows logo key + H, then talk to dictate.
Fix a letter without starting over
Don't let mistakes slow you down when taking notes with a digital pen. To get started, select touch keyboard on the taskbar, select the keyboard settings icon, then select the handwriting panel. If you write the wrong letter, it's easy to fix. Just write over it with the one you intended.