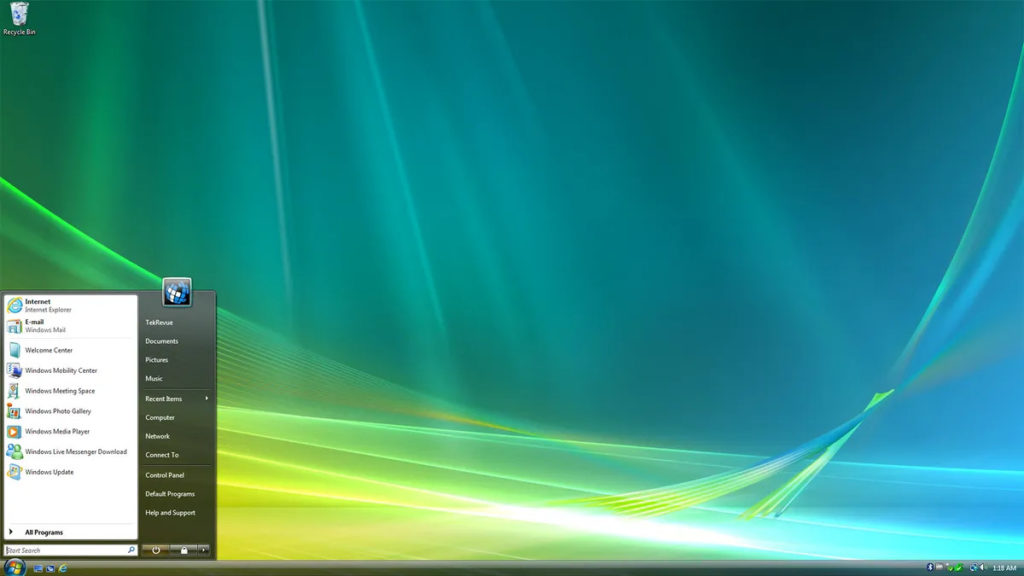 Still using Vista? Now is the time to upgrade to another operating system.
On Tuesday, Microsoft will end "Mainstream Support" for Windows Vista, moving into an "Extended Support" phase that lasts through April 11, 2017.

Source: Microsoft Ending Windows Vista Mainstream Support on Tuesday | PCWorld
If your PC can run Win 10, it's the way to go for people who want to or need to run Windows. Plus you can save a few bucks by buying a copy of Windows 7 and then doing the free Windows 10 upgrade.
Otherwise, if you are ready to make a change or your computer can't run Win 10 – consider looking into a Linux O/S like Ubuntu before buying a new system.