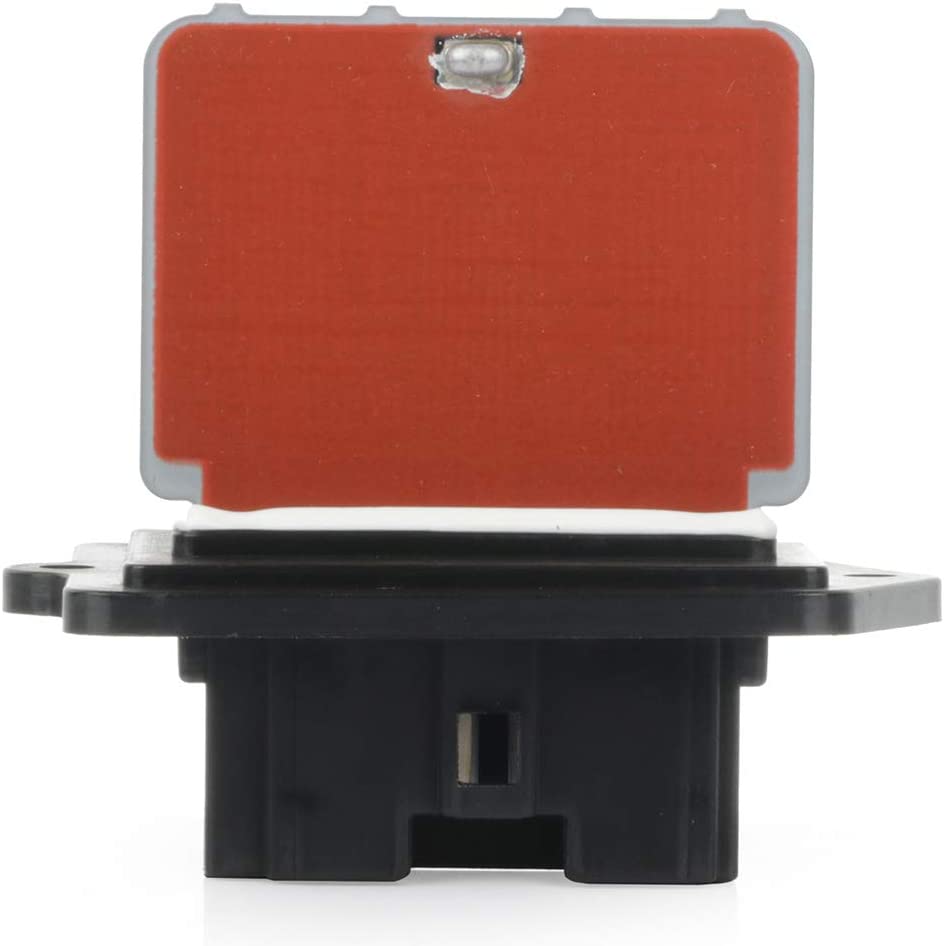 Mazda Protege A/C Fan Stops and Starts Randomly
For a while now, the heating/air conditioning fan has been going in and out on my 2003 Protege. It seemed completely random until one day I realized going over some bumps would cause it to go off or on. Then I discovered that sometimes shutting the glove box or the front passenger door would knock it out. Over time the issue became worse and the blower wouldn't turn on at all for long periods of time.
At first, I thought it might be a loose connector or wire, but I had no idea where to look; so the obvious next step was to search online for the solution. Unfortunately, I couldn't find anything about this problem. Everyone else seemed to have problems with the A/C light or some fan speeds, but no one was writing about the blower fan going in and out, hence the reason for this article.
I eventually stumbled upon the answer, I was searching for Air Conditioning and A/C instead of the correct name "blower". It turns out that the "Blower Motor Resistor" can wear out / break causing the fan motor not to run. So after discovering what the part was, I quickly found out how to replace it on YouTube.
Changing a 2003 Mazda Protege
Blower Motor Resistor
I got the Mazda Protege A/C Blower Motor Resistor on Amazon with next day delivery for under $32 (Maybe more if you aren't a Prime Member).
Here's a video that shows how to change the Blower Motor Resistor, the best part is this has got to be the easiest repair for a 2003 Mazda Protege. The video takes longer than the actual repair and it only requires one tool!