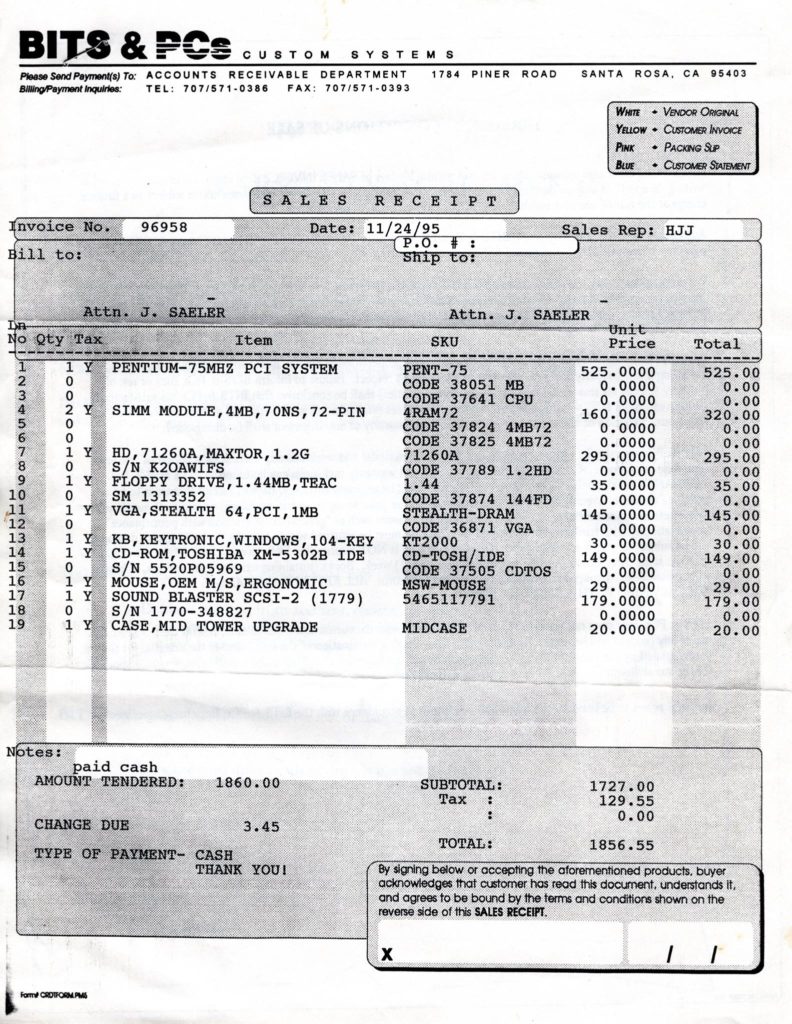 A very common issue I come across is that my clients pay a developer to create a website for them and then do not get all of the files used in the site's development.
This is plain wrong! Can you image buying a car and then finding out that the manufacturer requires special tools (yes it did happen) that they wouldn't sell to anyone except "Authorized Service Centers"? You'd have to send the car back to the factory or factory authorized repair center for minor repairs. Sounds ridiculous yet people let their web developers pull the same trick. If you pay to have a website developed, that website is yours. You are entitled to all of the files necessary to make changes to the website in the future. If your developer will not provide these, or is resistant, or has a clause in the contract maintaining ownership of the files; find someone else.
Here is a short list of items to ask for when your site is developed:
If the website is from a template provider, get the template installer, or an extracted copy of the template.
Demand all Graphics files used for fancy text, logo's or color changes. Be certain to specify that you do not want only the rasterized graphics used for text (these are more or less useless if you don't have the original font, or know the exact settings), but that you want every master image file used.
If your website uses Flash, get the .fla file, it's required for editing a flash movie.
A full copy of the website that was published to your web hosting company.
Your Developer may use many other files to develop your website, but the items above are the most common. Also remember to keep copies of anything you send to your developer, you never know when you may need them (See my post on Backing Up Your website).
When I develop a website, I include all of the master image files inside the website. That way, my clients can get to them anytime they want. I will also provide a cd with all development files upon request. If your developer can't, or won't do this for you -find someone else!