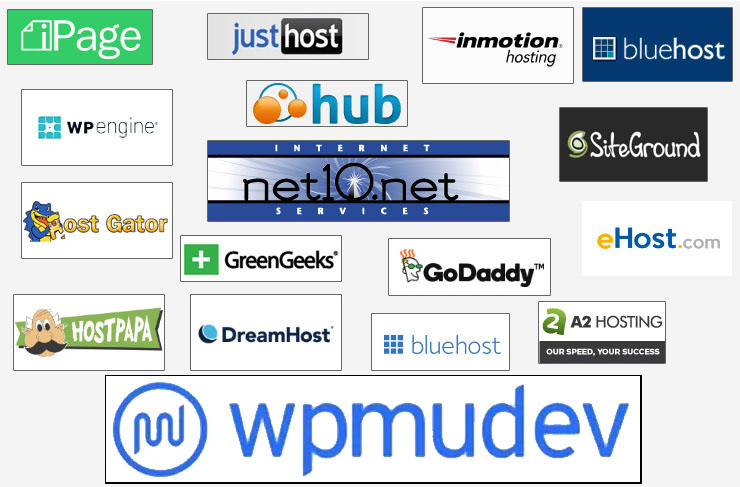 Which hosting plan is right for you?
Choosing a hosting plan can be a daunting process for the beginner. With all of the options and hosting companies available, it often takes a "Propeller-Head" to figure out of the plan that best fits your needs.
The first step when looking for your hosting company is to consider the following points:
What kind of support does the hosting company provide?

Does the hosting company provide telephone support?
Does the hosting company provide alternate methods of support such as e-mail, Instant messenger, or Live Chat?
Does the hosting company provide 24X7 year round support (including holidays)?

Does the hosting company use Windows, Linux, or both types of servers?
Does the hosting plan have stats?
Can you setup or remove e-mail accounts on your own?
How much control does the hosting company give you over your own website?
Have you searched the web for negative/positive commentary on the hosting company?
The Second step is to assess which type of hosting system your website needs. There are basically two types of servers; Windows or Unix/Linux (Linux is the more common, open source equivalent of Unix. For the purposes of this article, to avoid confusion, I will only be mentioning Linux from now on.).
The easiest ways to distinguish between the two are cost and programming languages. Windows servers tend to cost a bit more for hosting than Linux servers. If you have a new website or are creating a new website, go with a Linux server, because your options are still open.
If you have an existing website and are thinking about moving to another server, you must weigh several factors in making your decision:
Is your site currently on a Linux or Windows server?
Do you have any interactive features that might need to be run on a particular type of server? these might be User log-in pages, Polls, Quizzes, and so on…?
Do you have a custom shopping cart, and if so which type of database did the developer use, MDB (Windows), SQL (windows) or MYSQL (Linux)?
Do you have a CMS (Content Management System), Blog or Forum on your own website?
You may or may not have additional considerations about your website. It's easiest to ask your web developer which type of server your existing website must be set up on.
The Third Step is to consider the functionality & cost of the hosting plans offered and your specific needs.
Will you be adding additional domains/websites to your plan?
Are the hosting company's rates reasonable
Does the hosting plan you are looking at have a website control panel?
Finally, the Last Step, read reviews and recommendations before making your decision.
Here's a short list of some hosting companies we have used over the years.
For more detailed reviews, visit whoishostingthis.com.