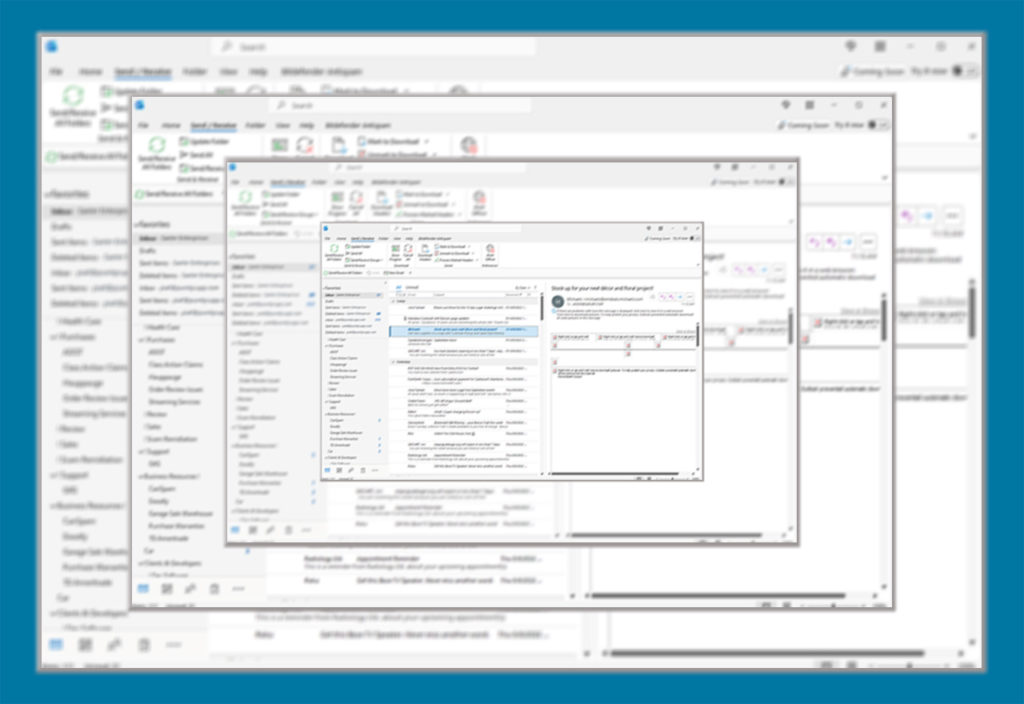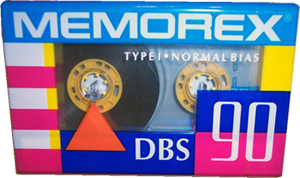 With all the autoresponders, list servers and mail clients out there – it's inevitable that some seemingly hostile attack might prove to be an ironic series of settings and that's exactly what I ran across today!
A client had become inundated with emails from a couple of sources. At first glance it appeared to be some kind of spam attack with tens of thousands of emails coming from the same source.
We immediately tried to look at the header information to see if the email address was being spoofed; unfortunately the quantity of emails being downloaded caused the email client to crash. The next thought was to try and configure send receive groups and isolate the culprit. Unfortunately this didn't work either..
Out of options to identify the problem (because I forgot to try another browser), I gave the hosting company a call. With their help we not only isolated the offending account, but also the cause.
Just A Simple Game of Mail Server Catch.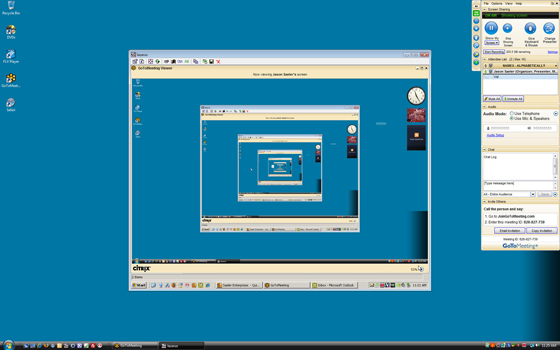 In an amazing Twilight Zone like scenario both sending and receiving mail servers were set to reply to any inbound email with an autoresponder.
What started out as a simple response to an email, triggered a response to an email, which triggered a response to an email and so on…
Eventually there were 50K+ eMails on the server (generated in a 3 day period) causing an overload/extended download period for any client application trying to download the inbox.
The lesson here is never setup an autoresponder to reply to every inbound email. Whatever the reason for an autoresponder, out of office, thank you or what not – set limits. Any decent hosting system will allow you to limit the time frame of responses. If you don't know how to do it, call your hosting company. If you do know how to limit your autoresponder responses so they don't reply to the same person 25,000 times then do it!
If you can't prevent your mail system from replying to every inbound email then don't use autoresponders, otherwise if you really need to use an autoresponder but don't want to deal with the loop, change hosting companies.